No Substitute for Experience
Organized databases can make your organization run more smoothly. However, running a nonprofit organization is hard enough as it is without having to worry about data support or software products. Nahas Data Source can help you. We are a team of Certified Raiser's Edge professionals who provide affordable and tailored data solutions.
Turn to us if your nonprofit needs help with:
Raiser's Edge training due to staff growth or turnover rates
Developing a policy and procedures manual
Learning the inner workings of your database
Discovering what's missing from your database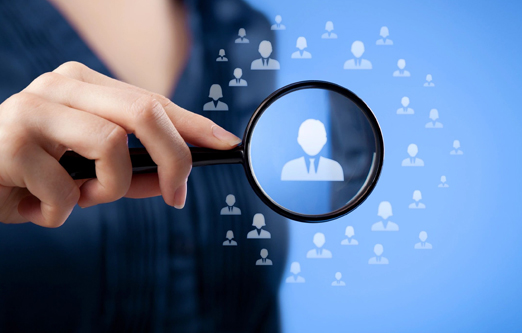 Additionally, we provide Raiser's Edge/RENXT training and consulting, as well as day-to-day data-related support. If you want to maximize your investment in software products, you can rely on us.
At Nahas Data Source, we are passionate about using our knowledge of databases to help nonprofit organizations effectively strategize and operate. With our help, our clients will be able to extend vital missions